One of the most common problems of employers and employees during this pandemic is holding a meeting. Most of the workloads were brought home, and meetings are usually held through video conferencing platforms. And one of the most used apps is the Zoom where you can invite up to 100 people in a virtual meeting.
However, many of the users of this application still can't figure out how to fully integrate this platform to their meetings. Fortunately, Zoom has the answer for the users' struggles as they launched the Zoom for HOME – DTEN ME. It is a complete set of communication appliances with the inclusion of Zoom software. This product's primary purpose, according to its producers, is to provide easy access for users—the goal of putting all the features of Zoom in one place like in a box.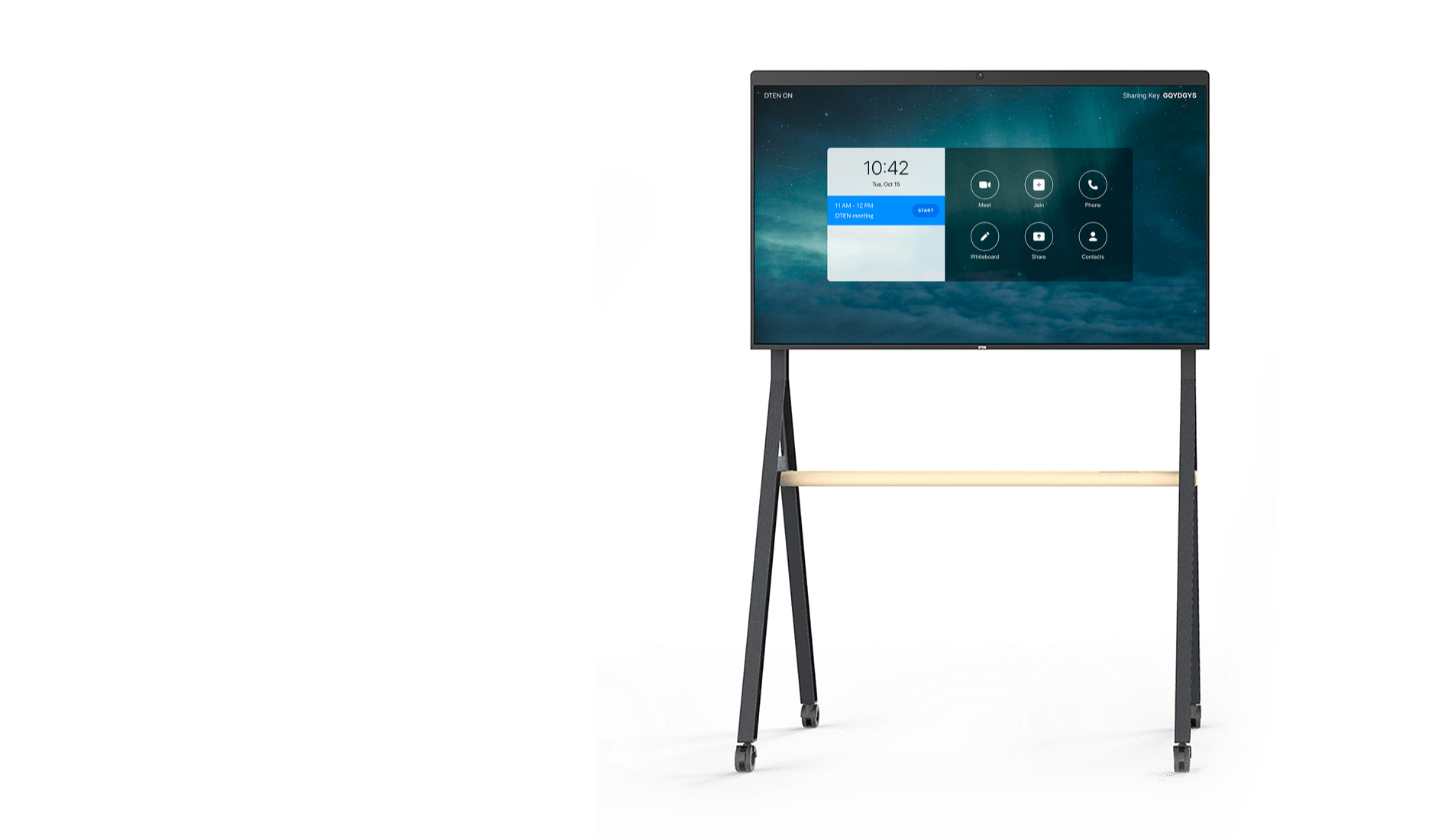 Zoom for HOME – DTEN ME is produced by their partner DTEN, and it consists of a stand-alone 27-inch screen tablet. The essence of seeing the faces of the people who are part of the meeting in one big screen that will let you feel that you're in the actual meeting. Cameras? No problem. Three high-resolution wide-angle cameras can possibly cover even the lower part of your body, better wear something there. In addition, there are eight microphones for excellent audio response.  The features of Zoom software are already integrated with the large tablet that is designed to better accessibility.
The head of Zoom Rooms Jeff Smith told Techcrunch that it is an initiative of Zoom to allow users to set up a joint device that can easily hold a meeting with features that users need. He shared as well another fantastic feature of the Zoom for Home is the pairing code on a website. It can be either operate on the laptop or phone for launching and navigating the whole thing.
Screen sharing will be easier for one device to the other. The feature is somewhat the same with Bluetooth, but the only difference is the sound wave that it transmits to connect the two devices.
Another cool feature about the newly launch appliance has the opportunity to link your calendar for easier access to your scheduled meetings. One tap of the scheduled meeting on the sidebar will direct you to connect and start the meeting.
With this $599 appliance, your Zoom experience will not be the same anymore. It will be easier and amazing as well.